• Joline El-Hai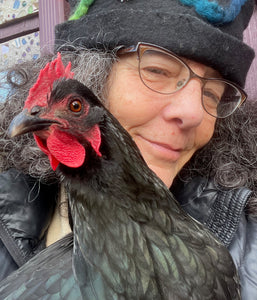 I am crazy about my 3 hens.  Not only are they adorable and lovable but they provide me with great artistic inspiration. 
---
• Joline El-Hai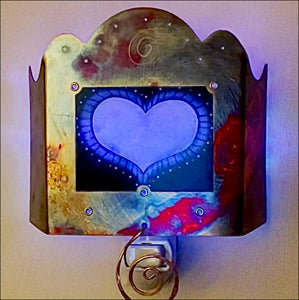 Through Valentines Day, all Luminette Nightlight purchases will benefit a Ugandan organization that shelters, feeds, cares for, loves and educates a small group of orphaned children.  $8 of every purchase will be donated to Desire Child Care Organization.  Help out these deserving kids while giving the gift of beauty and light to your sweethearts!
---
• Joline El-Hai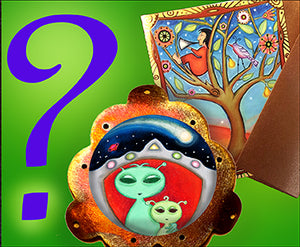 Santa tells me you've been very good.  Add "Mystery Gift" to your cart to claim your free gift!  Ends 12/15.  Mystery Gift can be found by looking for it in the search bar in the upper right of every web page.  It is also listed as the final item in the gallery "Luminettes -- all 122 of them."
---
• Joline El-Hai • black friday • cyber weekend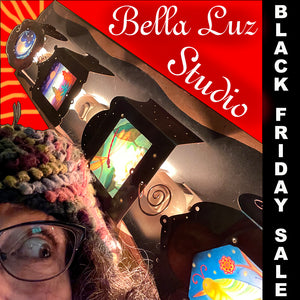 20% OFF ALL PRODUCTS!!
---
• Joline El-Hai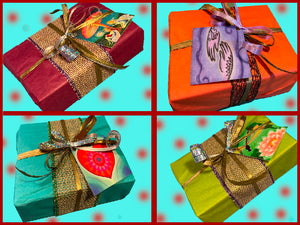 Use code WRAPIT22